Retreats
I regularly organise wellness retreats in glamorous locations around Europe and in collaboration with AIM Wellness.
Our most recent wellness retreat took place in June 2022 in central Italy.
I'm in the early planning stages for a similar getaway on the gorgeous island of Bali which would likely take place in the first half of 2023.
Do sign up for my newsletter for advance dates and early bird offers.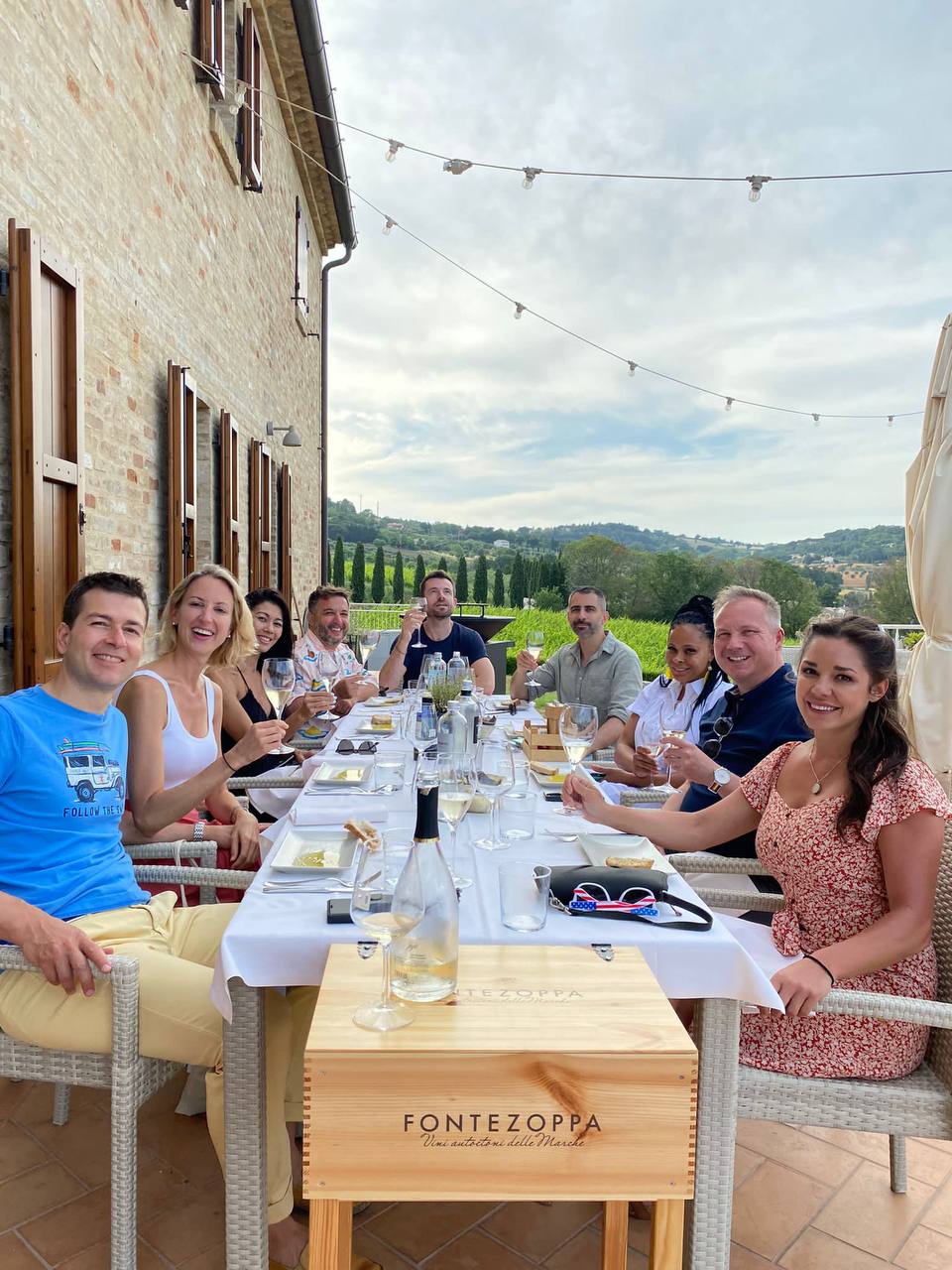 Adriatic Summer Retreat
|
Italy – June 2022,
Overlooking Marche's wild Adriatic coast and breathtaking Sibillini Mountains, we couldn't go more Italian even if we tried.
Centred around the idea of resonance, this early summer escape was designed to help our attendees create the physical and mental space to pay closer attention to whatever brings them joy and meaning in life. Staying in the stylish Oliveto Estate – a Condé Nast favourite no less – we offered daily movement & yoga classes that are suitable for all levels, group coaching workshops, as well as one-to-one coaching sessions and integrated bodywork sessions.
There was also plenty of red wine, amazing Italian food, and exciting day excursions, with plenty of time for hanging out.
---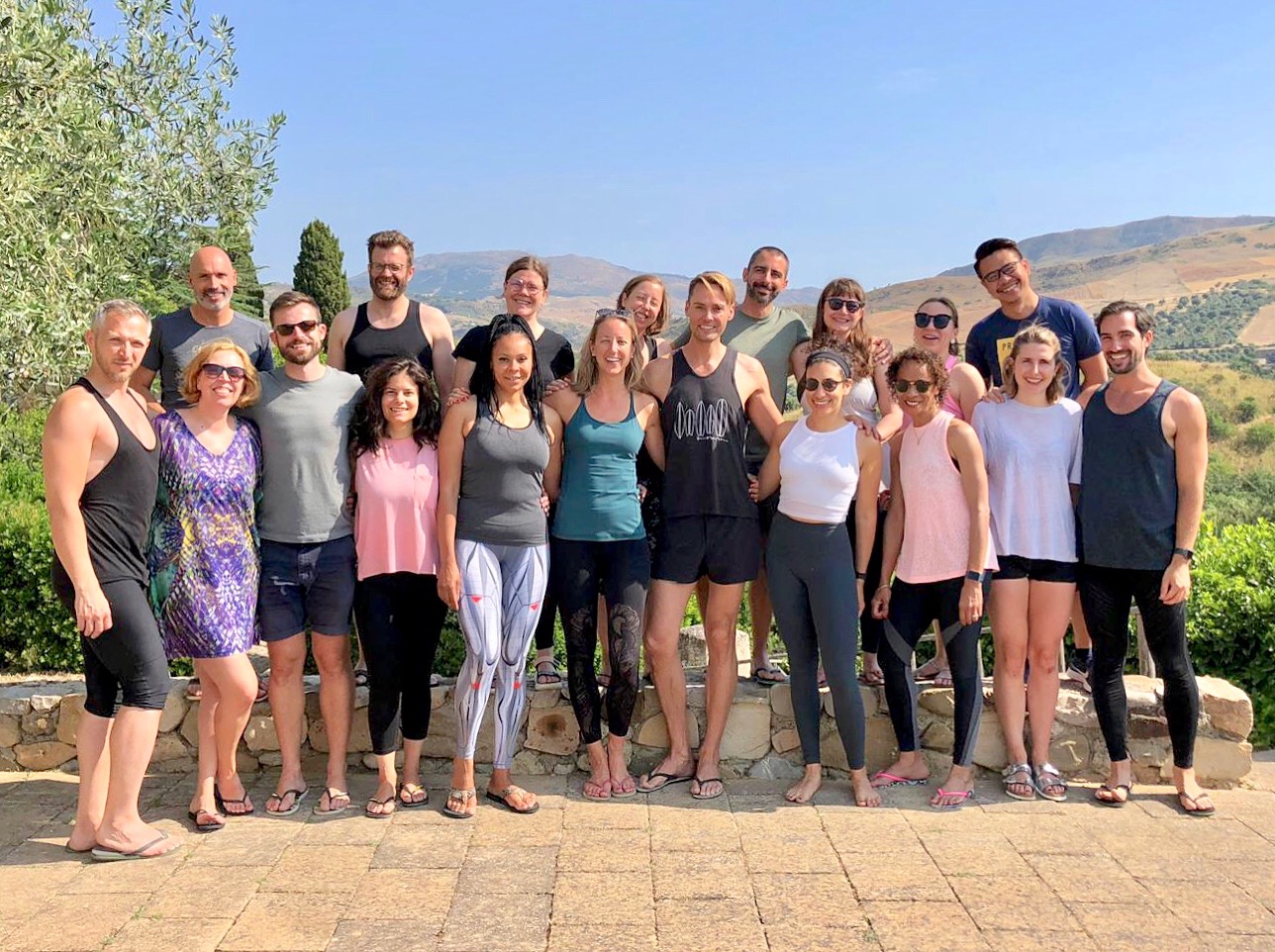 Mediterranean Flow
|
Sicily – June 2019,
Alexander Ivanov, James Rafael, and I put together a week of mindful yoga practice, group workshops, individual life coaching sessions, and integrated bodywork in one` of the most beautiful corners of Italy.
We designed it to offer plenty of physical and mental space for slowing down and re-connecting to what brings them a sense of joy and purpose.
All this while enjoying beautiful nature, awesome Italian food, and few glasses of red wine with a lovely group of other flow-seekers.
---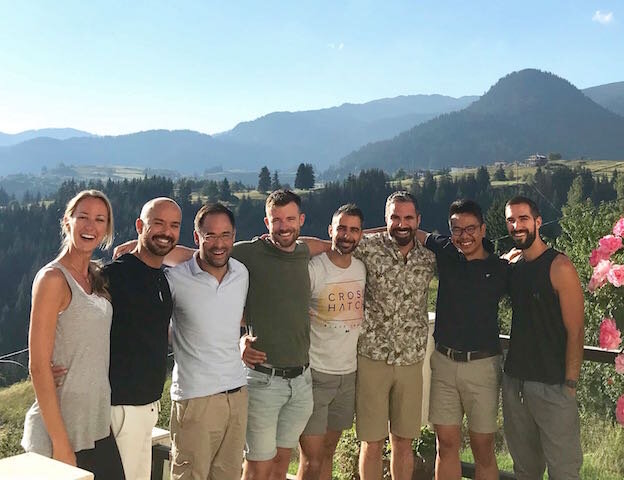 Essential Living
|
Bulgaria – August 2018,
Our Essentialist Living retreat took place in the stunning Rhodope mountains in Bulgaria.
We based it on the idea of 'Essentialism', which says that by investing your bandwidth in fewer areas, you'll make progress much more quickly than by trying to do all at once.
Aside from yoga, Qigong, massages, hiking, and stuffing ourselves, Alexander Ivanov, James Rafael, and I wanted to bring a lovely sense of community and shared purpose during our retreat. It helped us all get a much better understanding of where to invest our limited time and energy.